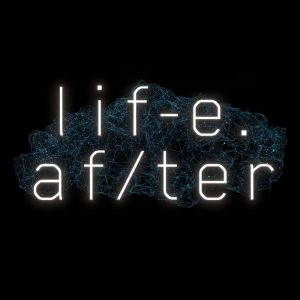 I just finished listening to two fantastic sci-fi serial podcasts and wanted to get the word out. The podcasts are The Message and Lif-e.af/ter, both produced by GE Podcast Theater and Panoply. The Message runs approx. 2 hours while Lif-e.af/ter is closer to 4 hours.
The Message is about a group of cryptographers tasked with deciphering a 70 year old "cursed" message of extraterrestrial origin. People begin to die after listening to it, and now the group is racing to understand and stop the mysterious message.
Lif-e.af/ter is about an FBI agent that starts to hear messages from his deceased wife through his phone. Moral questions are raised about life after death in the digital age, and the choice of being preserved digitally.
The acting and production are topnotch, and I highly recommend you give both podcasts a try.